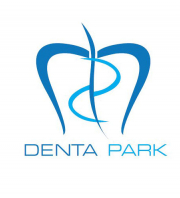 For detailed information about Dentapark Laboratory please check our website. www.dentaparklab.com
more..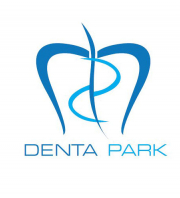 Dentapark Oral and Dental Health Clinic established by Dt. Serhat Çelik and Dt. Ertan Yerlikaya in 2012, then in 2018 it was taken over by Serhat..
more..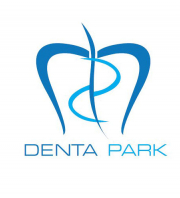 By following us on social networks, you can follow our campaigns, information about our work and visuals instantly. All you have to do is follow our Dentapark Facebook and Instagram accounts.
more..