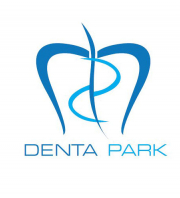 Every dentist knows that whatever they say to the child patient in the first examination, he or she will approach us with fear. This will be overcome in our next appointments with a set of behavioral orientations.
more..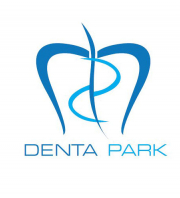 Usually deciduous teeth erupting in order lower middle and lateral incisors, upper middle and lateral incisors between 6 and 12 months, deciduous canines between 12-18 months, the second deciduous molars between 24-30 months. After 3-3.5 years the completion of deciduous teething, from 6 years of permanent teeth start to erupt. It is normal that there are differences between each children about teething age. So 6 month deviations are accepted normal.
more..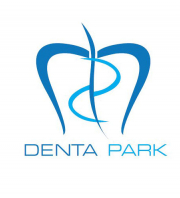 The primary task of milk teeth is to ensure proper feeding of the child. In addition, the proper development of speech depends on the presence of milk teeth. They guide for the permanent..
more..